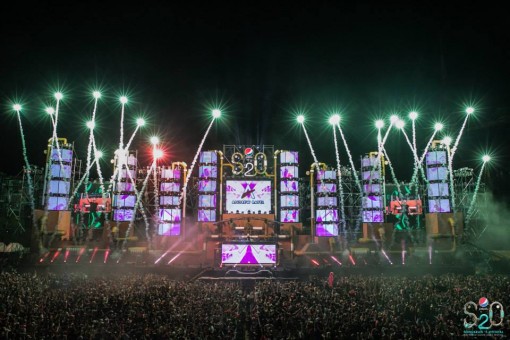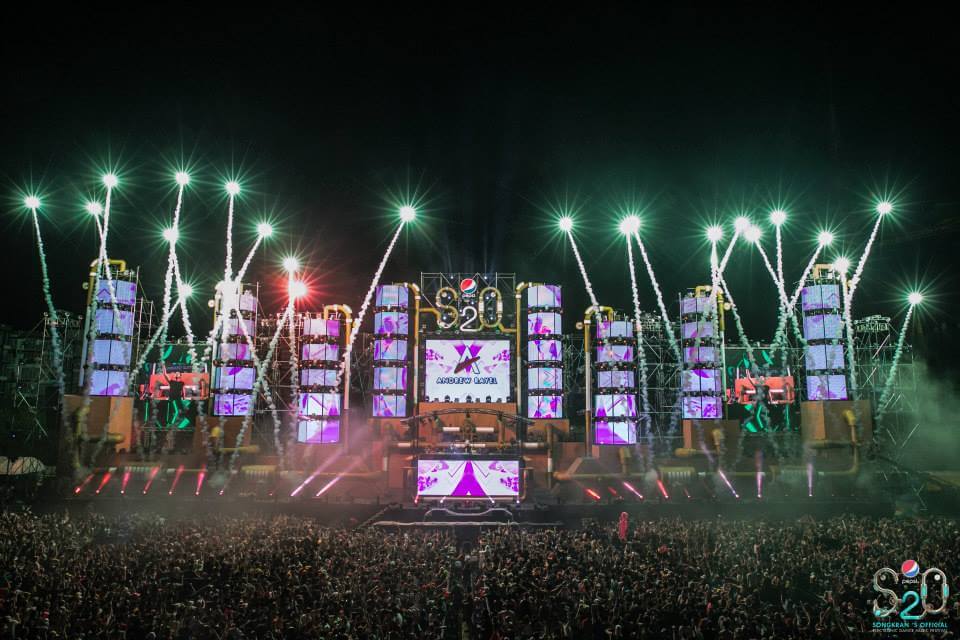 Thailand's capital city, Bangkok, is well known for their historical temples and of course nightlife. S20 Festival Bangkok 2015 is Songkran's Official Electronic Dance Music Festival that was held in S20 Factory RCA (Royal City Avenue).
The definition for Songkran is simply the celebration of Thailand's New Year. The celebration goes on for about a week in exchanging water fights along the streets of Khaosan Road, Rattanakosin Royal Square, and Wisut Krasat. Every year on the month of april, tourist who visits Thailand were reminded to bring their own bathing suit and water guns to join in the celebration.
As it all started with a massive amount of water being splashed on each other, Songkran's way of throwing water is a whole new meaning of washing away the bad luck so as the good luck will enter in the present year. Songkran is usually celebrated for three days starting from the 13th to 15th April but as for other parts of the country it will be celebrated throughout the entire week.
Imagine a 4-day festival with Electronic Dance Music non-stop packed with water splashed throughout the night, we have every reasons to experience Thailand's New Year celebration.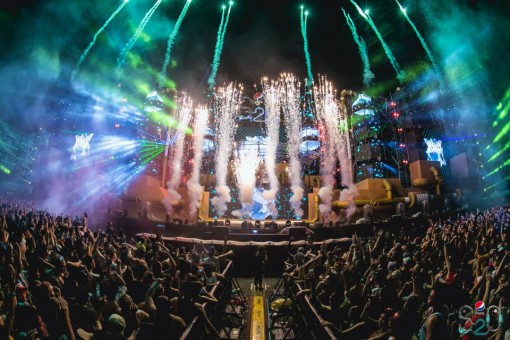 Day 1 (11th April 2015) Artist Line-up: Deadmau5, Julian Jordan, Jetfire, Kill The Buzz.
With an amazing stage production built up high with inspired water pipes, S20 Festival 2015 started off with amazing line-ups. As the night goes on with water splashing almost every 10 minutes, that there is no way you'll be getting out of this city dry. The night ended with an amazing set from Joel Thomas Zimmerman better known by his stage name, Deadmau5 that is pronounced as dead mouse. Deadmau5 produces a variety of styles within the house genre and is well known for his upbeat tracks. Besides being well known for his witty character on stage and leaving sarcastic remarks on other DJs off stage, Deadmau5 is also the only DJ that has an iconic head costume. We love every little thing this man has brought to us from his set.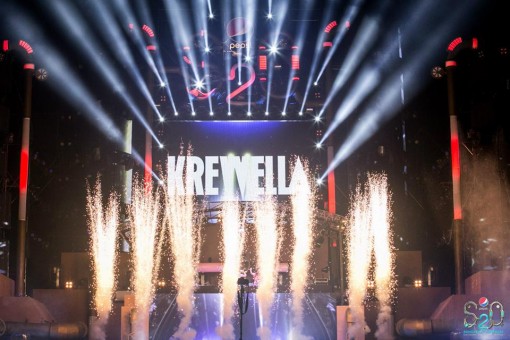 Day 2 (12th April 2015) Artist Line-up: Krewella, YVESV, Thomas Newson.
Starting the night getting wet all over was not surprising anymore. Strolling our way down to Royal City Avenue, we are well prepared with water guns in order to share the fun. Day 2 is well prepared for us with another amazing line-ups as such Krewella. The duo from Chicago, Illinois, consists of sisters Jahan Yousaf and Yasmine Yousaf. Formed in the year 2007, Krewella originally was a trio that consists of producer Kristoper "Rain Man" that resigned on the year 2014. Krewella certainly got the crowd party hard that night. Being the only girl duo on the line-up, we are definitely feeling very proud for them.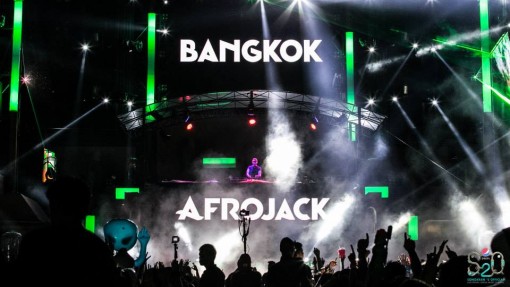 Day 3 (13th April 2015) Artist Line-up: Afrojack, Sidney Samson, Wolf Pack, Sunzone.
On the 13th April 2015 was the official celebration for Songkran. Buckets of water and plenty of water guns were prepared for the official celebration; we can only be prepared for the "water fight". The day goes on with water splashing all over the city but it was definitely a remarkable experience to witness. As we strolled around the streets of Bangkok, the amount of people participated for this celebration was amazing and the joy of their faces shows the purest souls that are just simply having a good time. The night started off with amazing line-ups as usual featuring Afrojack, Sidney Samson, Wolf Pack and local DJ, Sunzone.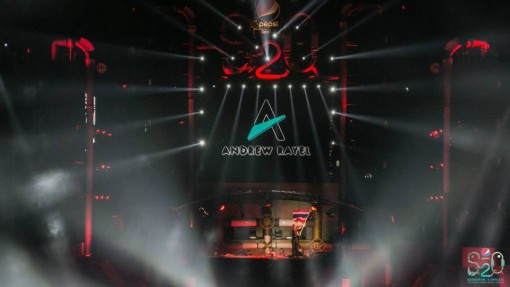 Day 4 (14th April 2015) Artist Line-up: Andrew Rayel, Kenneth G, Dave Till.
Just when we thought last night's water fight was massive; imagine the last day of the S20 Festival. We instantly knew that on the last day of S20 Festival, the water fight would be all out. It means no mercy for anyone who claims to stay dry throughout the night, because obviously there is no escape. The night kick off with Dave Till and ended with a bang from Andrew Rayel.
What we can conclude from S20 Festival Bangkok 2015 is that it is just so much joy and fun partying with an amazing crowd. The artist line-ups that were prepared for us were just an icing on the cake. The experience of being able to share this beautiful celebration from Thailand was definitely a memory worth to remember in a long run.
photos by S20 Festival