Output Festival Bangkok 2015 is back! Reschedule from the canceled event back in August that was featuring Zedd and others. Output Festival 2015 is now scheduled on 29th December 2015 featuring David Guetta as headliner.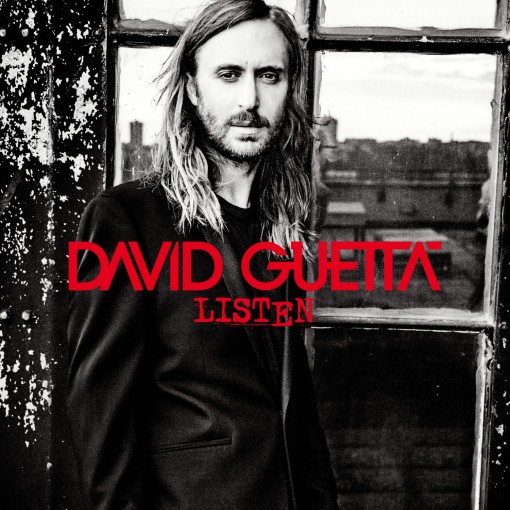 With 2009's multi-platinum One Love, two-time-Grammy-winning artist/producer/DJ David Guetta cemented his status as a genre-

busting hitmaker whose in-your-face fusion of electro and hip-hop beautifully warps the pop landscape. Now, with his fifth studio album Nothing But The Beat, Guetta builds on that breakthrough momentum and takes his decades-spanning career to a frenetic new level marked by bigger hooks and more brain-bending beats.
A star- packed powerhouse showcasing today's hottest hip-hop and R&B artists, Nothing But The Beat backs up its high-gloss pop with ingenious electronic stylings that deftly flaunt Guetta's DJ pedigree. In a nod to the driving force behind Guetta's crossover success, the double album (due out August 29) also offers an all-instrumental disc designed to turn new listeners on to the hypnotic sound of house music.
Output Festival will take place at BITEC Bagna, Bangkok.
Tickets also available here: