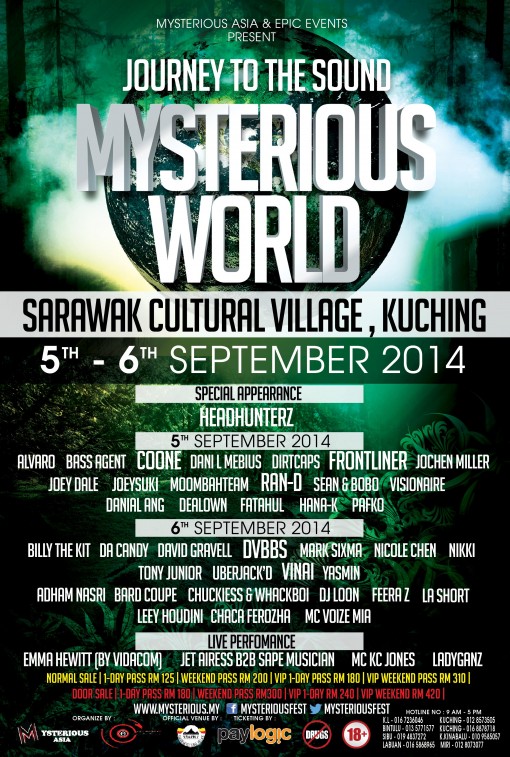 Mysterious Asia brings MysteriousWorld to Sarawak, Malaysia
Featuring more than 50 international and regional artists at multiple stages over two days
Mysterious Asia is hosting an exciting brand of music festival, MysteriousWorld (#MysteriousSarawak2014) on September 5 and 6 at Sarawak Cultural Village, Kuching. This music festival is its first event in Borneo, and will showcase electrifying DJs and live performances by some of the top and emerging artists in the Electronic music scene for a span of two days of massive electronic music diverse genre and grandeur production set up.
International DJs like Dutch rising talents Alvaro ('Make the Crowd Go', 'Welcome to the Jungle' with Mercer ft. Lil' Jon) and Joey Dale ('Shockwave', 'Ready For Action' with Alvaro)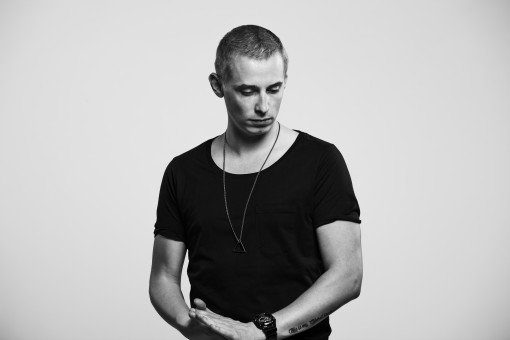 Belgian hardstyle DJ Coone ('Music is Art', 'Madness') and Dutch hardstyle genius Frontliner ('Halos', 'Symbols') will take centre stage on the first night with Swedish EDM duo Sean & Bobo ('P***ymagnet', 'C**kblock'), Dutch house artists JoeySuki ('Life is Calling' with Kill the Buzz, 'Say What') and Moombahteam ('Final Stance' ft. Yassine, 'Drop That Kick' ft. Brainpower)
As well as a special appearance by #23 DJ in the Top 100 DJs Poll, Headhunterz ('Dragonborn', 'United Kids of the World' ft. Krewella).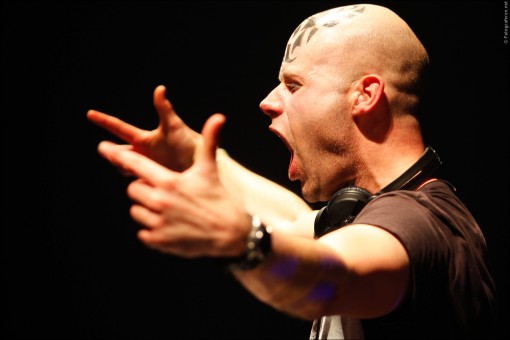 Joining the first night stellar line up; Dutch EDM DJ/ producer Dani L Mebius, Dutch hardstyle DJ/ producer, Ran-D, New York city base electronic music producer Visionaire, and DJ/MC trio from Holland, Dirtcaps.
On the second night, America's the Black Eyed Peas group member Apl.de.ap ('We Can Be Anything', 'Going Out') and Dutch electronic music stars Billy the Kit ('Booster', 'Loud & Proud' with Blasterjaxx), David Gravell ('Megatron', 'Timebomb'), Mark Sixma ('Requiem', 'Character')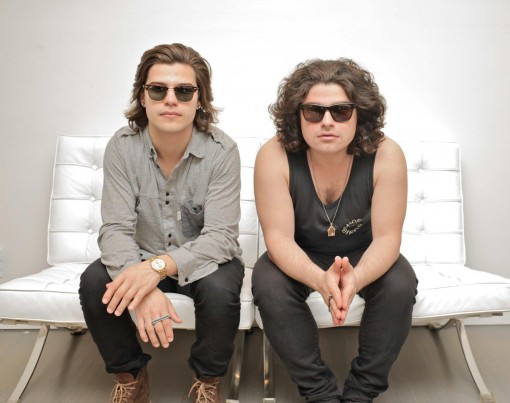 Dutch trance maestro Jochen Miller ('Rotunda' with Markus Schulz, 'Lost Connection') and Tony Junior ('Twerk Anthem', 'Immortal' with DVBBS) will take charge of the decks with one of Canada's finest exports DVBBS ('Tsunami', 'Stampede')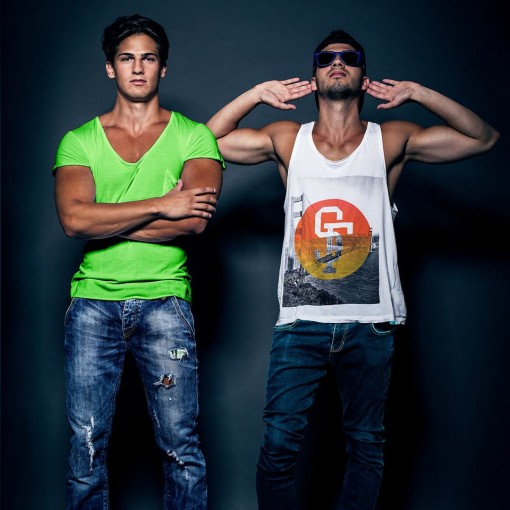 Italian born EDM producers, VINAI ('Raveology', How We Party'), Australian club music producer Uberjack'd ('Whistle Bounce', 'The Moment') and Ukrainian DJ Da Candy, as well as a special live performance by Australian songstress Emma Hewitt ('Waiting' with Dash Berlin, 'Be Your Sound' with Cosmic Gate).
Apart from the international acts, #MysteriousSarawak2014 also features renowned local and regional names on both days such as Katsy Lee (Philippines), Zass Zuss (Malaysia), Jet Airess (Malaysia), LadyGanz (Malaysia), La Short (Malaysia), Nicole Chen (Singapore), DJ Dealown (Malaysia), MC Bard Coupe and DJ DA (Malaysia), DJ Rosman (Malaysia), MC Voize (Malaysia), DJ Loon (Brunei), Fatahul (Malaysia), Yasmin (Indonesia), Adham Nasri (Malaysia), Hana K (Malaysia), Bass Agents (Malaysia), Pafko (Malaysia), Chukiess & Whackboi (Malaysia), Nikki (Malaysia), Feera Z (Malaysia), Funk Avy (Philippines) and Leey Houdini (Malaysia).
Held in the 'Land of the Hornbills', #MysteriousSarawak2014 presents its mascot dubbed Alang, a fun and mystical hornbill, which represents the digital world and traditional culture. This smashing music festival promises to create an exhilarating electronic music experience for festival revellers in Malaysia and overseas with its world-class star line-up and massive stage production. Based on the names of Sarawak culture, the festival stages include Tugau, Tibow, Mengarang Menyak, Mukah, Tajau, Rentap and Pua Kumbu.
With thousands of festival revellers are expected to attend #MysteriousSarawak2014, the organiser has partnered with Polis Diraja Malaysia (PDRM) and Agensi Anti-Dadah Kebangsaan (AADK) to ensure safety and enjoyable event for everyone. The minimum age for entry is 18 years old and there will be zero tolerance to drugs. Security personnel have the rights to remove or refuse entry to any individual who refuse to abide with the festival rules.
Tickets to #MysteriousSarawak2014 are available from the official website for RM125 (one day), RM200 (two days), RM180 (VIP, one day) and RM310 (VIP, two days). Festival revellers can get tickets on the event day at the counter for RM180 (one day), RM300 (two days), RM240 (VIP, one day) and RM420 (VIP, two days).
Camping and hotel packages (with or without flights) are also available from RM350 to RM4000. For purchase and more information, log on to Mysterious Asia's official website at www.mysterious.my.
For instant updates on #MysteriousSarawak2014, follow and 'Like' Mysterious Asia on Facebook (www.facebook.com/mysteriousfest), Twitter (www.twitter.com/mysteriousfest), Instagram (www.instagram.com/mysteriousasia) and Soundcloud (www.soundcloud.com/mysterious-music-club)