Mysterious Showcase presented by Mysterious Asia
Despite the issue with the state authorities at the eleventh hour by not
allowing the event to take place in the much earlier proposed venue (MINES
International Exhibition and Convention Centre), the organizer of
Mysterious Asia managed to work with relevant partners in putting up a
showcase to feature all the international acts that was invited to headline their
first Mysterious event series. Just under 24 hours from postponement notice
from the authority, Mysterious Asia decided to host a special showcase at a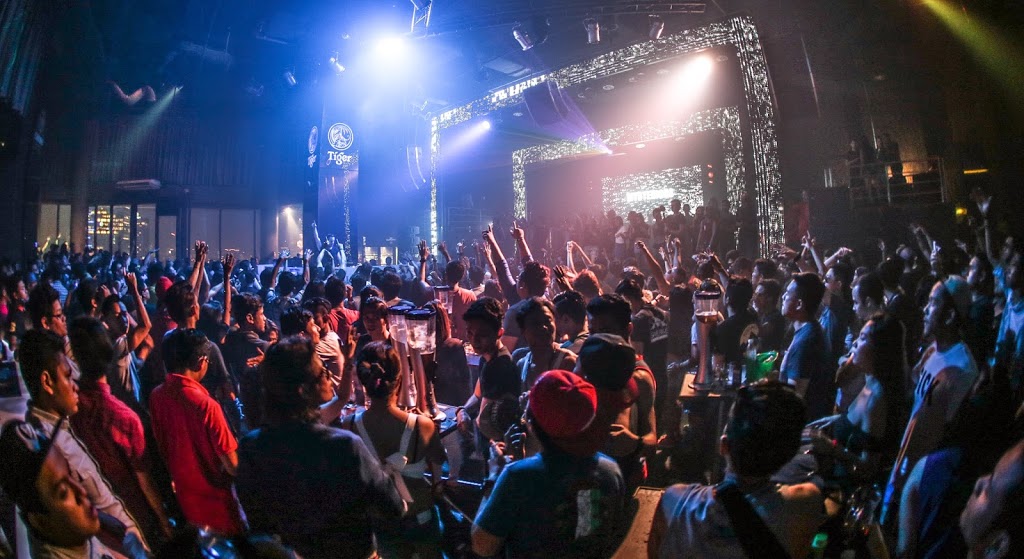 All the confirmed acts made an appearance at club Platinum 21, a dance club
situated on top of The Icon building along Jalan Tun Razak, Kuala Lumpur.
The event started with ArfixQ & FyeQ, which followed by Fahmi Azlan &
Hiroshi, Bobby Bangers & Hidetoski, Pafko & La Short, and the last local acts
to perform – LissaQash. A mixture of sound can be heard, from House to
Electro, Progressive House to Trance booming through the speakers in the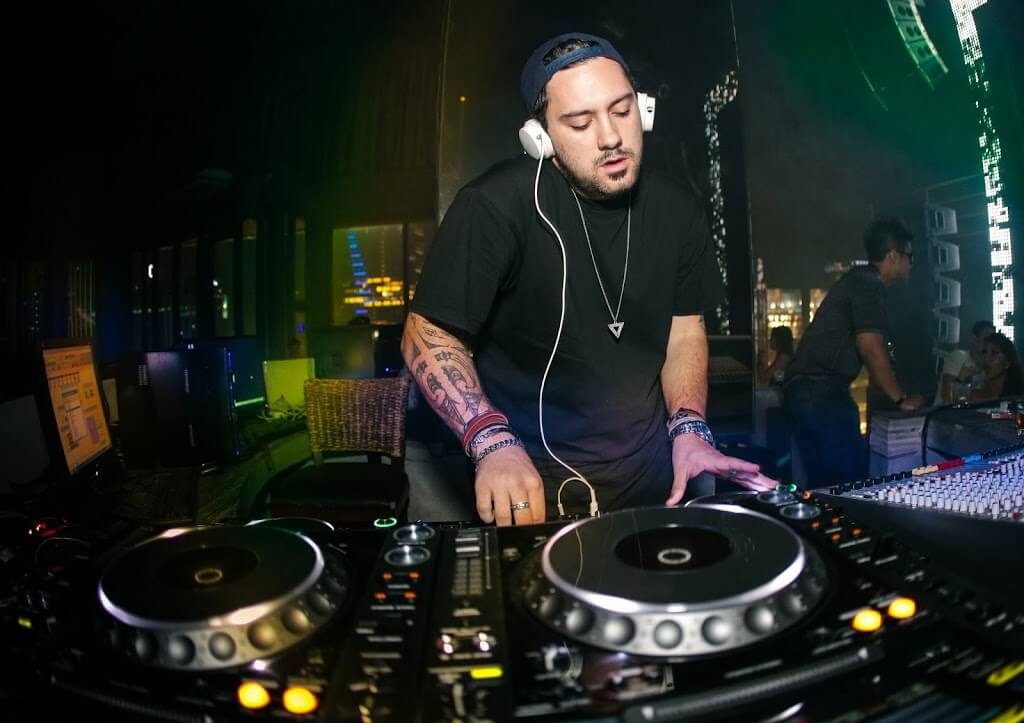 The event continued with its first international guest act at about 740pm. All
the way from down under, Reece Low puts down his signature sound and the
new craze in town, Melbourne bounce. Infused with electro and house, the set
just keep on sound bigger and phat-ter.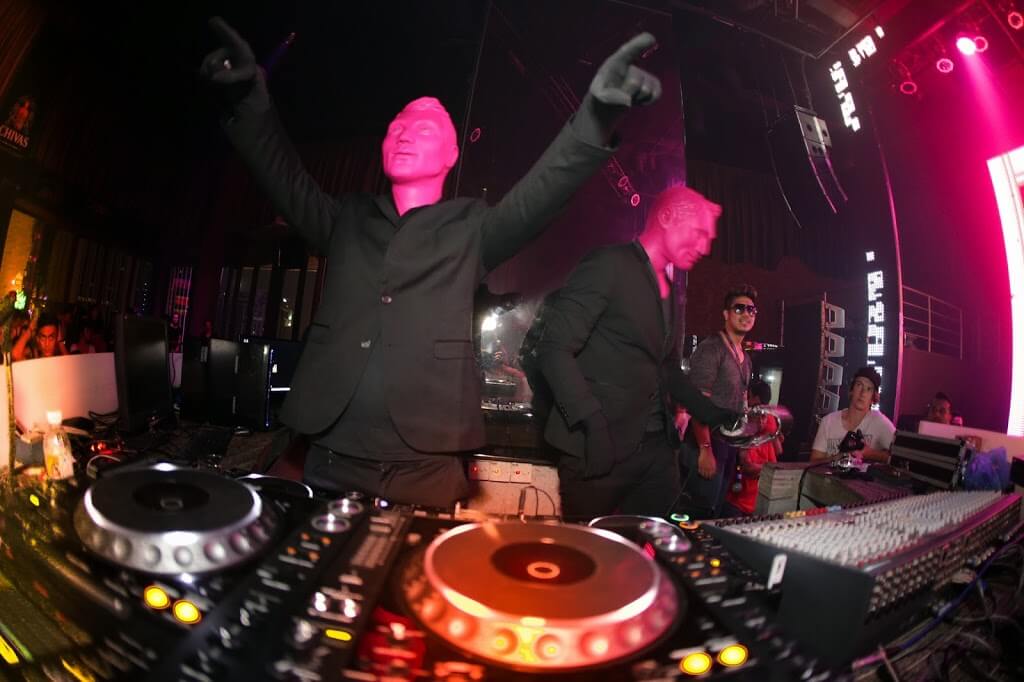 The pink masked and covert duo – 2
Faced Funks kicked off after Reece Low with massive tunes while the room
is getting crowded. They even played their latest release 'Underdog' that gets
the crowd fist –pumping to the air.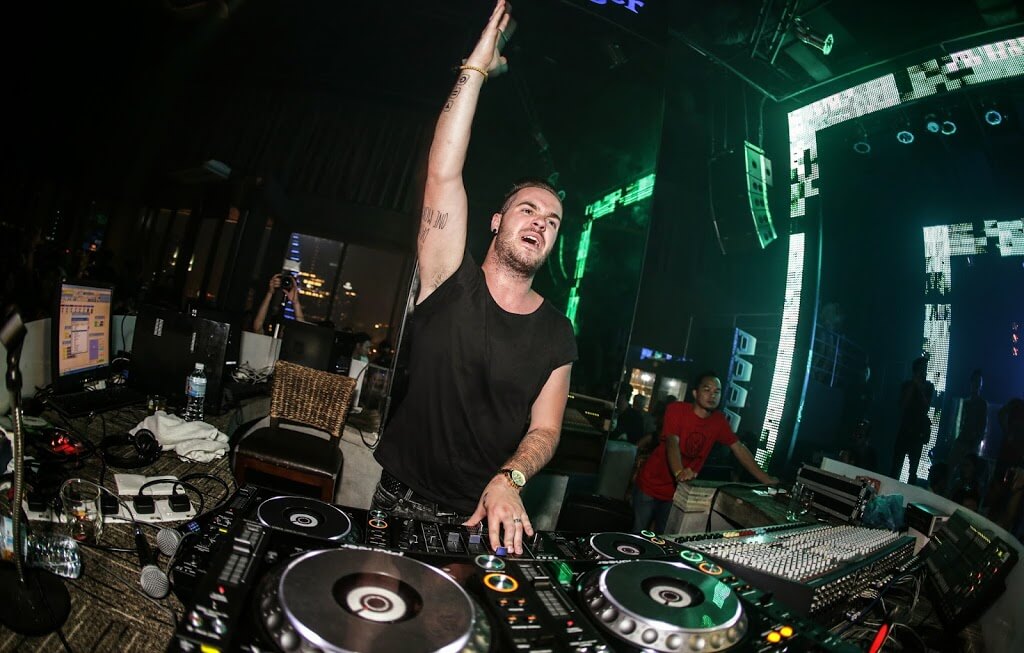 This progress perfectly with Tony Romera's
up beat house styles. Throwing in some evergreen remix of Eurythmic's
Sweet Dream, the crowd definitely enjoying those funky beats throughout his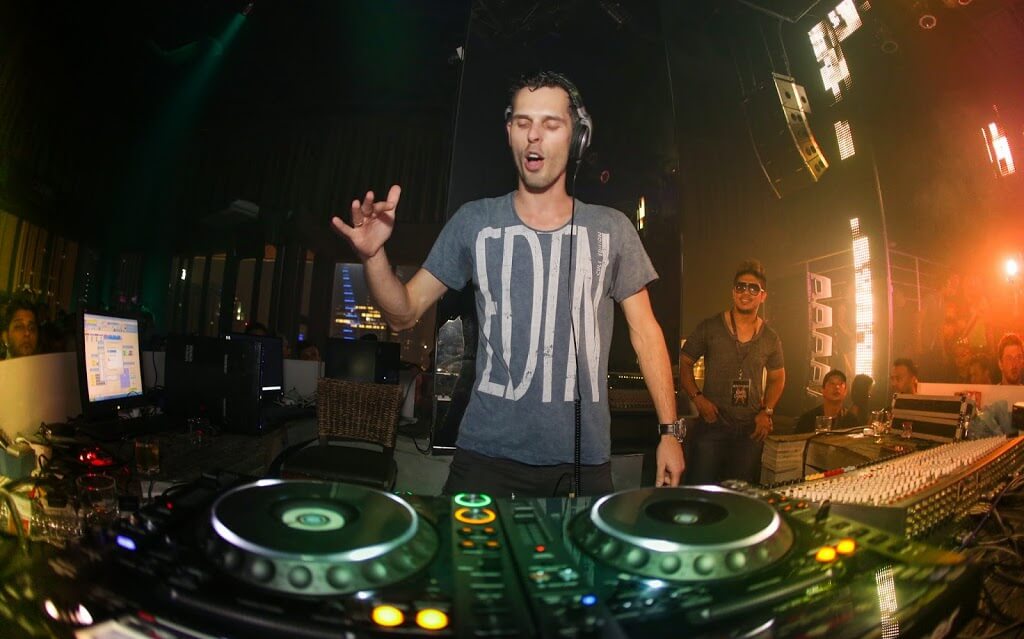 Taking the deck next is the experimentalist – Jacob van Hage. Famous
for his massive releases under Ferry Corsten's Flashover Recordings, Jacob
displayed super energetic performance behind the deck. All these first timers
in Malaysia did not disappoint.
Italian house duo Nari & Milani continues to pump the crowd with their
energetic set. Total dance destroyer infused with oozing drops, Sandro Silva
took over with a high note. By this time, the club is at full capacity with the
crowd going insane with massive tune one after another by their favorite djs.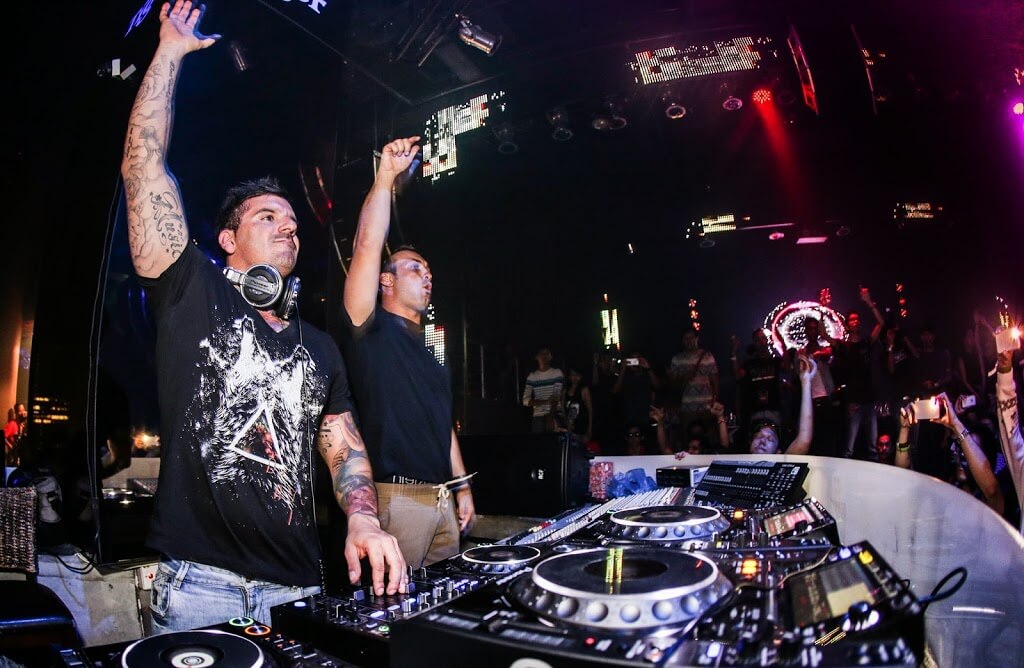 With no time to waste, #1 dj from Malta, Tenishia hits the deck and put the
frenzy beats higher off the roof with uplifting and tech trance.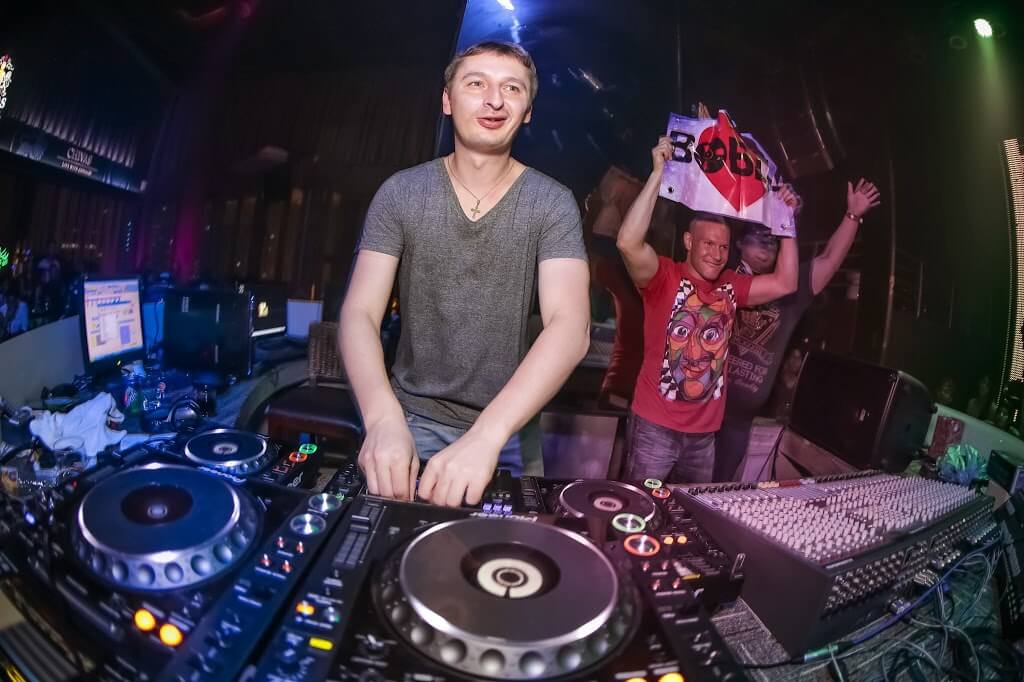 perform together with them – Susana, could not do so due to a technical issue
with the system but came on console to rock the crowd with the two Malta
lads. A name that is familiar with trance music, DJ Mag Top 100 alumni –
Bobina takes care of the last set with grace. This globetrotting dj managed
to keep the crowd raising their hands in the air with chart topper tracks such
Sacramentum and his latest Play Fire with Fire. The night ended well with
great reviews from crowd through the social media.