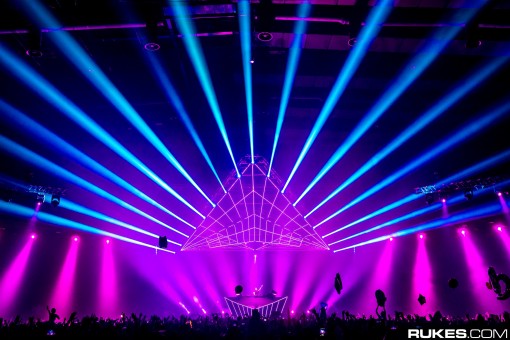 Together Festival Day 1 – I AM HARDWELL, United We Are World Tour
Together Festival is an ultra hip and most anticipated music festival held in Bangkok, Thailand. Together Festival aims to be one of the top music festivals that provide amazing line-ups from the local artist to top international artist. It is undeniable that this will be the most anticipated electronic dance music festival in the South East Asia.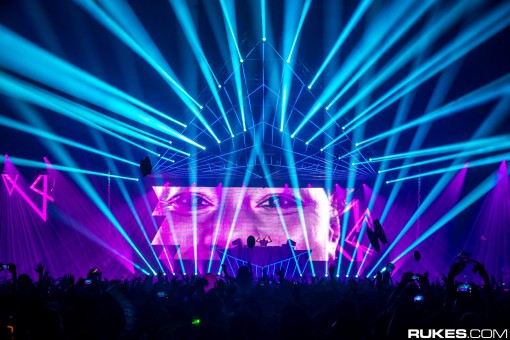 For the first time in Bangkok, Thailand, Together Festival 2015 managed to pull out a 2-day festival that features I AM HARDWELL, United We Are World Tour. The world's No.1 DJ definitely had the whole city of Bangkok to rise up and purchase their tickets that were instantly a sold out show! Without wasting any time and breath, Bangkok had managed to gather every electronic dance music lovers in Bitec, Bang Na on the 8th May 2015.
Door has set to be open at 7:00p.m but like every music festivals, a huge crowd of people had already gathered outside the venue with their tickets ready.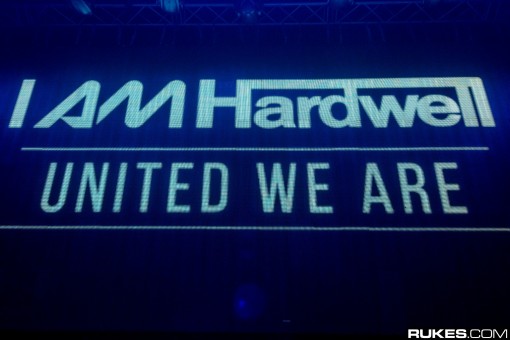 World's No.1 DJ, HARDWELL, clearly owned its title by playing a 3-hour set non-stop! With an amazing futuristic and electrifying stage production, the city of Bangkok clearly knew this was worth a night out.
HARDWELL ended his set on time at 2:00a.m and proudly climbed up the table with Thailand's flag on his both hands. We clearly wanted more of him but like they said, all good things must come to an end.
photos by rukes