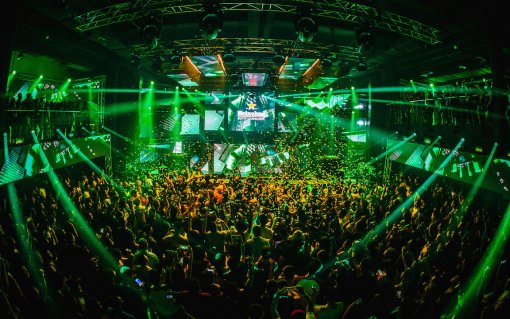 In December, Heineken® Live Your Music invites its fans to join the brand for two weekends of high energy back-to-back music experiences featuring innovative artist collaboration and performances from established global and local music icons.
Born in Amsterdam, raised by the world, Heineken® is an established global leader in the music scene.  This December, Heineken® Live Your Music is your gateway to world leading music experiences throughout Malaysia. Rolling out across the country, music fans in Penang, Kuala Lumpur and Johor Bahru can attend exclusive events, specially crafted by Heineken®, to experience and share with friends during this season of celebration!
"Music is an important pillar of the Heineken® brand. This December, Heineken® Live Your Music features local and global music icons coupled with curated surprises like the signature Heineken® Green Moment and many more. Please join us as we journey to Penang, Kuala Lumpur and Johor Bahru for two weekends of back-to-back thrills and a little Heineken® music magic," said Carmen Chong, Senior Brand Manager of Heineken® Malaysia
With more shows to be announced in coming weeks, Heineken® Live Your Music introduces the new year with the fresh perspective of Porter Robinson's synth-washed anthemic sound at Zouk, KL on 07 December. Our second weekend of musical discovery includes the widescreen vision and big room sound of Holland's Andrew Rayel at Zouk on 14 December, while Dutch EDM star Dyro conducts a remarkable sprint across the country with sets at Rabbit Tale in Penang (14 December) and Pagoni in JB (15 December).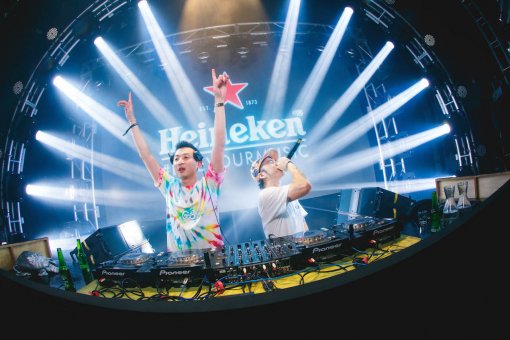 Heineken® will also be announcing a series of innovative crossovers and collaborations with some of Malaysia's leading creative influencers and tastemakers. Legendary Heineken® collaborator DJ Goldfish steps out of the spotlight to shine a light on the next generation of music talent with a series of club and bar takeovers featuring the stars of Goldsounds Music Academy.
The scene-defining Twilight Actiongirl return with a new twist to their inimitable mix of indie rock and electronic tunes. Experience the future at the 10th Anniversary of the kaleidoscopically inventive Lahlahland, while Mayhem Jam, freestyles its way onto the dancefloor, curated by Malaysian dance icon MayB Wong.
Stay tuned to Heineken®'s social accounts for upcoming announcements of further Heineken® Live Your Music events featuring some of the freshest rising stars of the international music scene.
Join us for this unforgettable celebration, as Heineken® Live Your Music waves goodbye to 2018 and raises a toast to 2019.
Admission information is available from the respective clubs and is subject to club rules and regulations. For information on Heineken® Live Your Music, go to www.facebook.com/HeinekenMYS and www.heineken.com/my/LYM.
#LiveYourMusic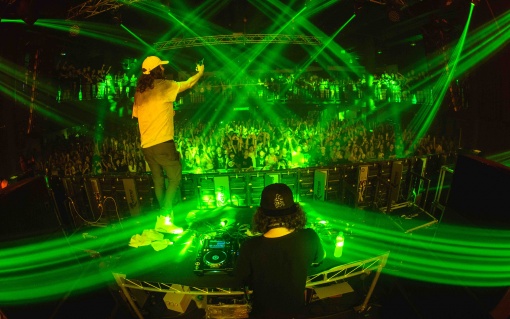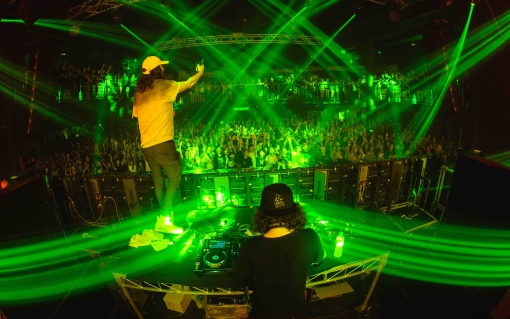 Inspired by its followers, Live Your Music is a global movement that sees music from the fans' perspective. It uses the collective passion for experiencing music as its foundation to craft shareable and memorable moments. Since it debuted in Malaysia, Live Your Music has engaged fans across multiple events, including DVBBS, Good Vibes Festival, 88 Rising, Tiësto, MaRLo, Zedd and more.