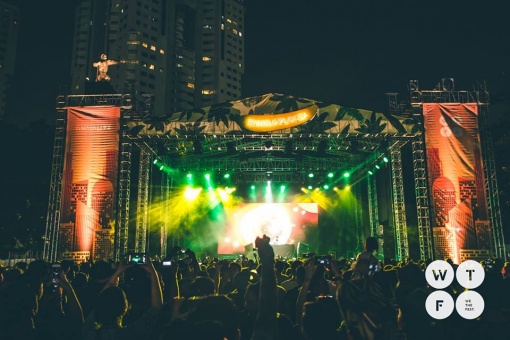 Returning bigger this year in the heart of Indonesia, Ismaya Live is bringing back WE THE FEST 2016 to Jakarta. Festival lovers, get ready to experience an unforgettable 2-day celebration of music, arts, fashion and food, and even boasting a lineup brimming with some of the hottest contemporary talents across pop, rock, indie and electronic spectrums.
Setting the dates on 13th and 14th August 2016, WTF 2016 will be held at Parkir Timur Senayan, Jakarta with a spectacular lineup of various international headliners.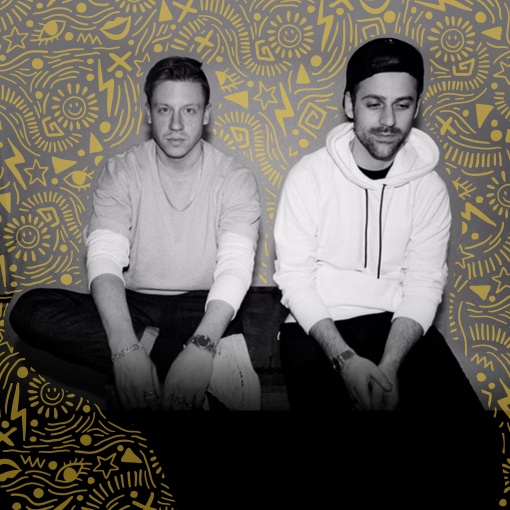 This includes, Grammy Award winner pair, Macklemore & Ryan Lewis as they have chosen WTF 2016 to be their finale for their mammoth 2016 world tour. Festival goers are expected to see the pair bringing up the vibe with their chart-topping tracks such as 'Thrift Shop' and 'Can't Hold Us'. The mastermind of the 'Uptown Funk' phenomenon, Mark Ronson, will also be present and he will bring on one of his famed genre-defying DJ sets to the city of Jakarta.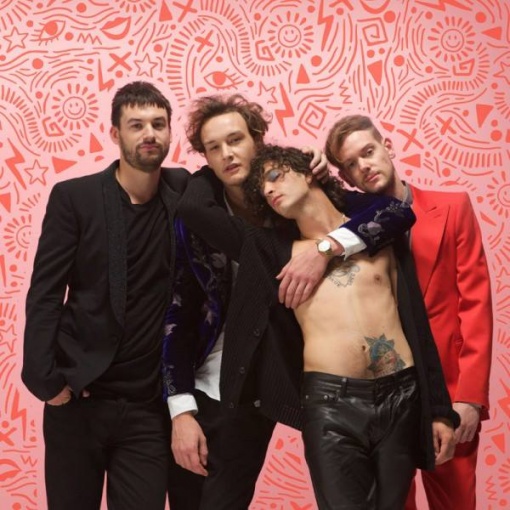 Alternative British rock outfit, The 1975, will be taking over to provide fans with an impressive performance to savour the memory. Not to forget the symbol of Woman Power and the team leader of Korean band, 2NE1; CL, will also come onstage to entertain us with her strong, divine and iconic performance.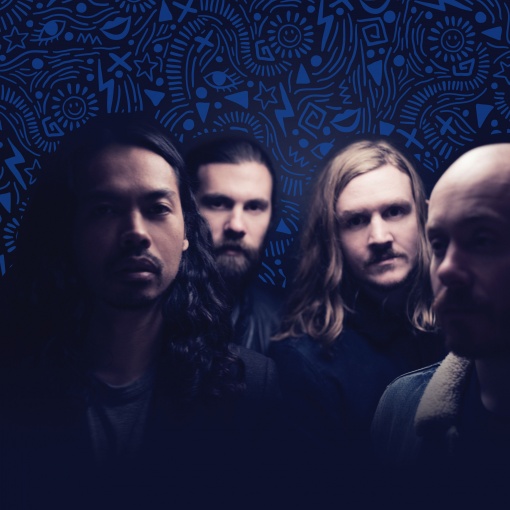 In addition, The Temper Trap will also be joining to further diversity the already eclectic lineup, as do French 'nu-disco' pioneer, Breakbot, Canadian synth-pop duo, Purity Ring and Dutch "deep house superstar" (Billboard), Sam Feldt.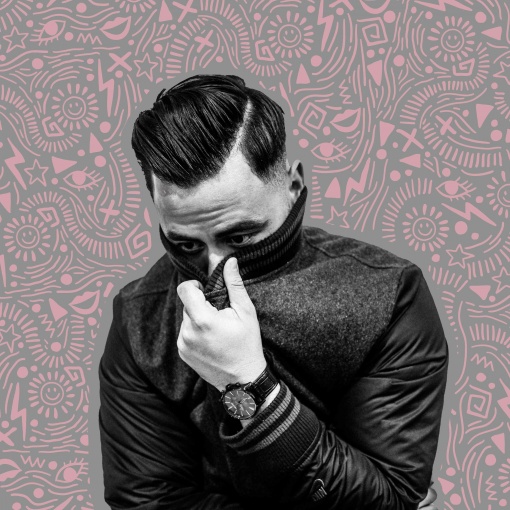 Making their Indonesian debut are London-based singer-songwriter, George Maple and Australian producer Ta-ku, whose down-tempo re-imaginings of tracks from Maple, Justin Timberlake and Flume, are undoubtedly another must-see acts on WTF 2016.
A number of local acts will be joining the stage to perform for their fans as well such as Barasuara, Dried Cassava, Matter Halo, Naif, Sajama Cut, Trees & Wild and many more.
Other than tons of good music, WTF 2016 will also be taking place with different activities that festival goers can experience such as getting the latest trends by top brands and bloggers in the fashion area; enhancing creativity in the art installations and graffiti around the site; being active in workshops in the artist village; or trying out a varieties of delicious food that can be found in Ismaya Food Town.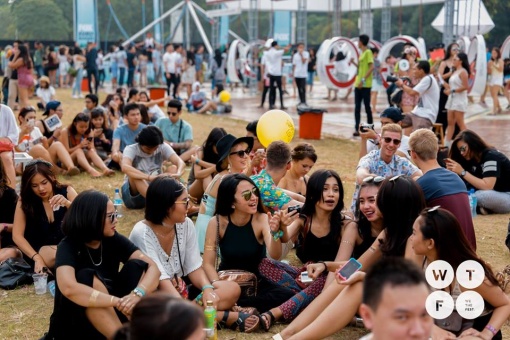 With the wide array of selection from music to filling up your tummies, WTF 2016 will definitely be the best place for you to get a short weekend "escape" from the bustling city.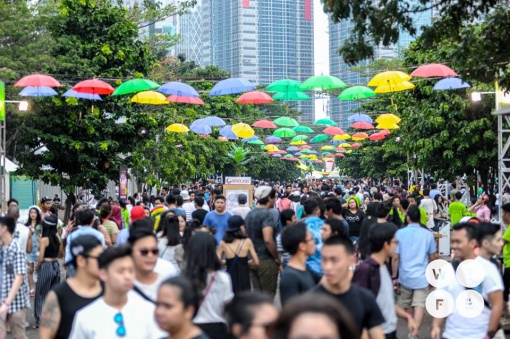 Be sure to check out http://wethefest.com/ for the full lineup or for more information about the festival. This is definitely the festival that you and friends or family wouldn't want to miss this summer!!