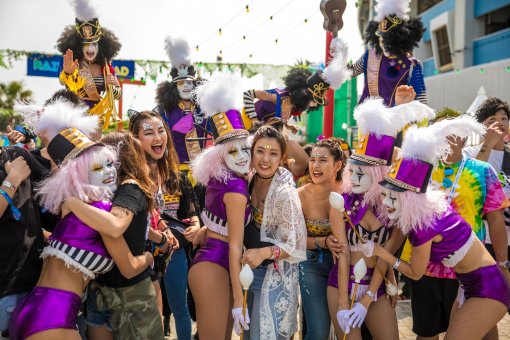 The Electronic Daisy Carnival (EDC) has been a mainstay of the "go-to" music festivals in the world since it's debut in the year of 1997 at Los Angeles. Since then, as an effort to globalize themselves, EDC has enlisted Japan to be the host of the world's top dance music festival since 2017. Now as we recover from the hangover that we've gotten from its latest and greatest iteration this year, EDC Japan is no longer considered as just a one-timer. Instead, the avid party-goers consider EDC Japan as a tradition.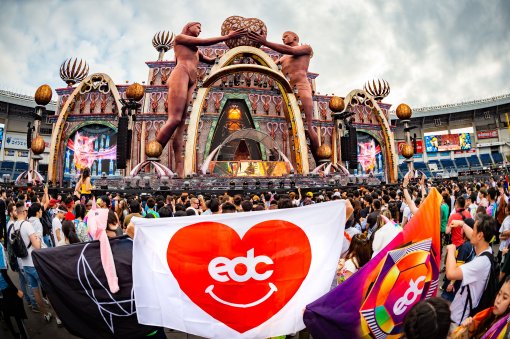 EDC Japan 2019 was held on the 11th of May and the 12th of May and had the advantage of great weather throughout both days, as compared to previous music festivals held in Japan where the weather conditions were terrible for some. Not only that, the event's mainstage kineticFIELD, was a real sight to behold with their latest theme for the year – kineticLOVE.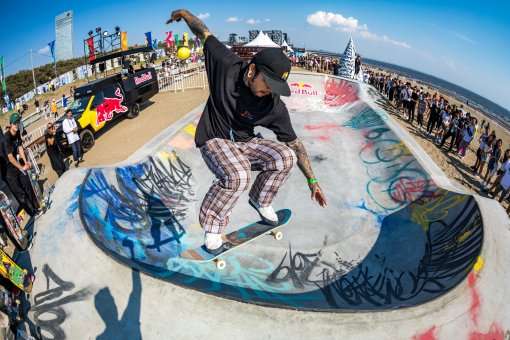 Several amenities were prepared for the party-goers of EDC Japan 2019, one of them being a skatepark prepared by Red Bull that was placed by the beach. Not only that, in order to preserve a cleaner breathing environment, special low-temperature cigarettes that did not emit the usual stench of smoke was promoted at the venue.
With all that said, here are the highlights from the 2-day long EDC Japan 2019!
DAY 1
kineticFIELD : Armin Van Buuren | KSHMR | Excision | Andrew Rayel | Joyryde | K?D | Goldfish | DJ Daruma & Jommy | Herbalistek
CosmicBeach : Skrillex | Future | RL Grime | Troyboi | Awich x K2M & Special Massive Friends | Phantoms | Masayoshi Iimori + Trekkie Trax | Yukibeb
NeonGarden : Marcel Dettmann | Josh Wink | Mele | Bontan | Yosa & Taar | Sakuma
BoomBox Artcar : Lazy Boys | Disk Nagataki | Okamotoreiji | Lisachris | Youthquake | Mat Jr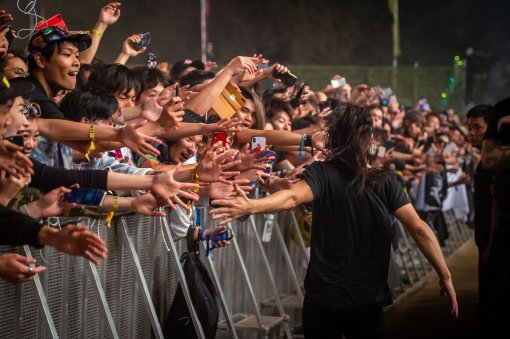 One of the main highlights from the first day did not come from the mainstage – kineticFIELD, instead it comes from the CosmicBeach stage where one of the headlining DJ's for the stage was none other than the one and only Skrillex! Skrillex has always been one of the very best at trap music, and he brought his A game for his set at CosmicBeach, giving the people exactly what they wanted – a true master of his craft doing what he does best.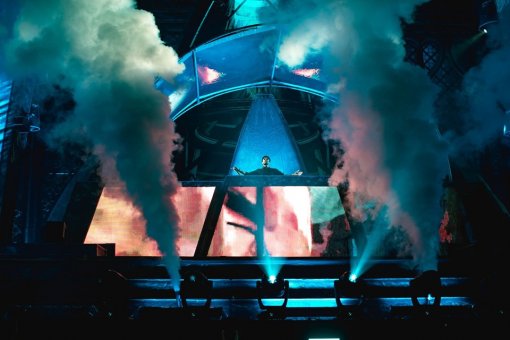 Moving on to the kineticFIELD stage, the headlining artists from that stage featured the world-renowned DJs Armin Van Buuren, KSHMR as well as Andrew Rayel whom gave it their all for their specific sets. Armin played his hit song "Blah Blah Blah", which cleverly blends house techno, EDM and trance into one melodic masterpiece that got the crowd singing the lines to the song.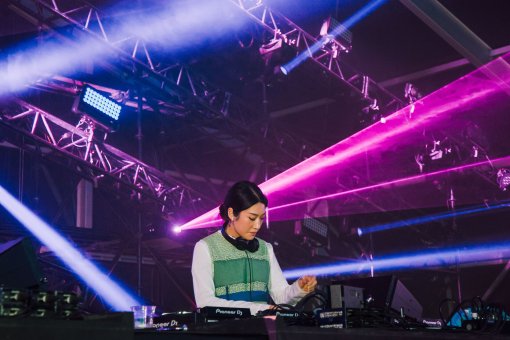 DAY 2
kineticFIELD : Tiesto | Tchami B2B Malaa | Alison Wonderland | Paul Van Dyk | Mija | Ookay (DJ Set) | Baggi | Banvox | Allen Mock
CosmicBeach : Major Lazer | Jay Park & Yultron | Jauz | Whethan | AK-69 Presents Stacked | Born Dirty | Junior Chef | Kekke
NeonGarden : Peggy Gou | Waff | Artbat | Mason Maynard | Mars89 | N.O.S.
BoomBox Artcar : Little Dead Girl | Night Train | Brain Zapp | Vick Okada | Dosing | The Antoinettes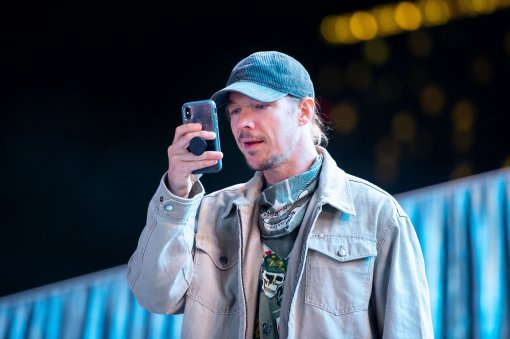 As the second day of EDC Japan 2019 came about, the weather was as perfect as it was on the first day. One of the main highlights from the second day came in the form of Major Lazer, who was present at the CosmicBeach stage. Major Lazer played his crowd-favourite song "Lean On", which got the crows swaying along with the beat.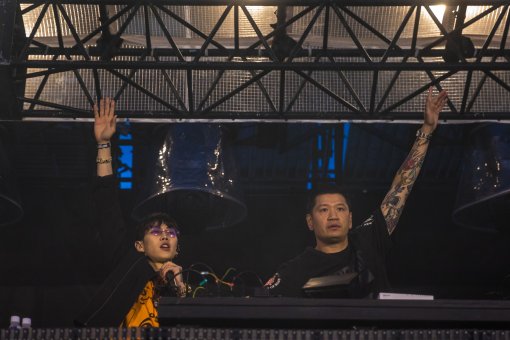 Other notable mentions would be Jay Park and Yultron whom are extremely popular here in Japan.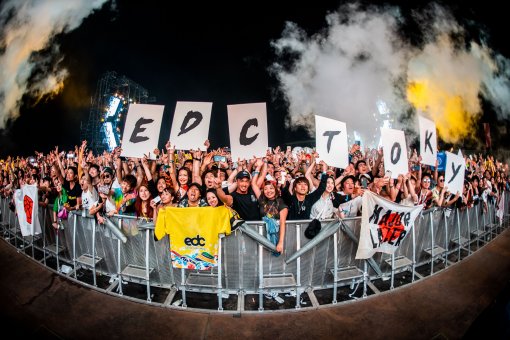 Alas, as the saying goes, all good things has to come to an end. EDC Japan 2019 was a significant step up over its previous iterations, and we know that EDC Japan 2020 will be better. Like we have mentioned earlier, EDC Japan has transcended the ranks that of a regular festival or event. Instead, we have a tradition on our hands, and we hope that we will see you guys for EDC Japan 2020. Till the next time!