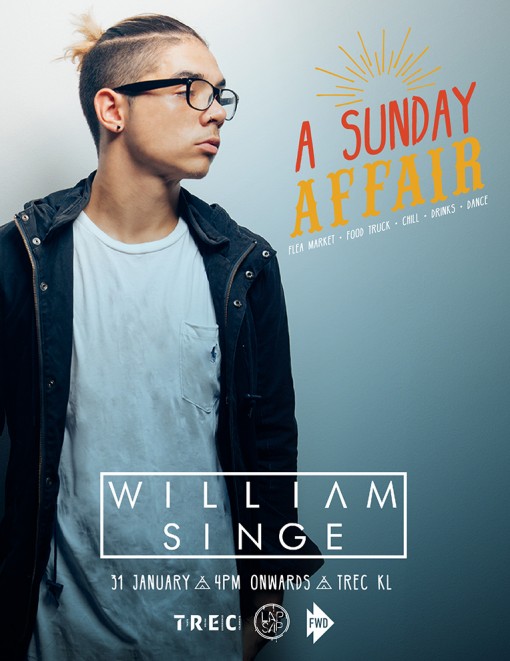 In two weeks' time, on Jan 31, Malaysia's largest and firstpurpose-built F&B and entertainment enclave TREC, will debut A Sunday Affair or A.S.A – the first music-centric flea market in the city. The three-part instalment, which will take place on the last Sunday of the month, is curated by cult music collective LapSap, comprising artistes Blink and XU.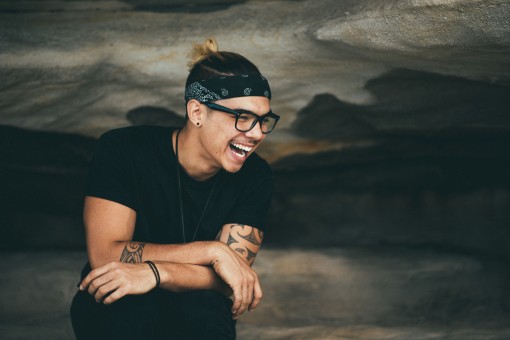 A.S.A's inaugural outing will see headlining act – William Singe, Australian singer, songwriter and producer who made waves as a YouTube sensation. The 23 year-old will be performing exclusively at A.S.A.
A.S.A will be held at The Quad, an event space located between Zouk KL and Electric Boulevard. The 61/2-hour event, a TREC initiative that took two months to put together, is expected to draw at least 1,000 visitors.
TREC's managing director Cher Ng says: "A.S.A marks the first collaborative event for TREC in a three-part instalment, and it is also a preamble of more such events that would be held at TREC on a regular basis for different audiences."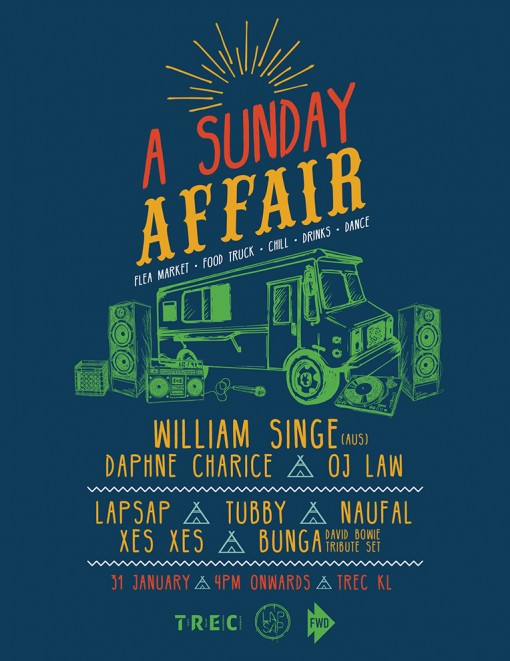 OTHER DIGS AT A.S.A
SHOP, BROWSE
Expect indie fashion pop-up stalls retailing a wide variety of
styles from clothing, bags, accessories and more. Some of the
brands include La La Land; Kozo, Tea Break, UIO and TOTE.
FOOD, GLORIOUS FOOD
Savour quick takeouts from the food trucks that will serve
desserts, pastas, burritos, and more. The F&B brands at
Electric Boulevard such as eatery Meja and Irish bar Donkey &
Crow are opened on Sundays.
An A.S.A F&B guide will be published next week.
PING IT!
Play beer pong.
TAKE A CHILL PILL
Simply hang out with your friends & enjoy the sunset.